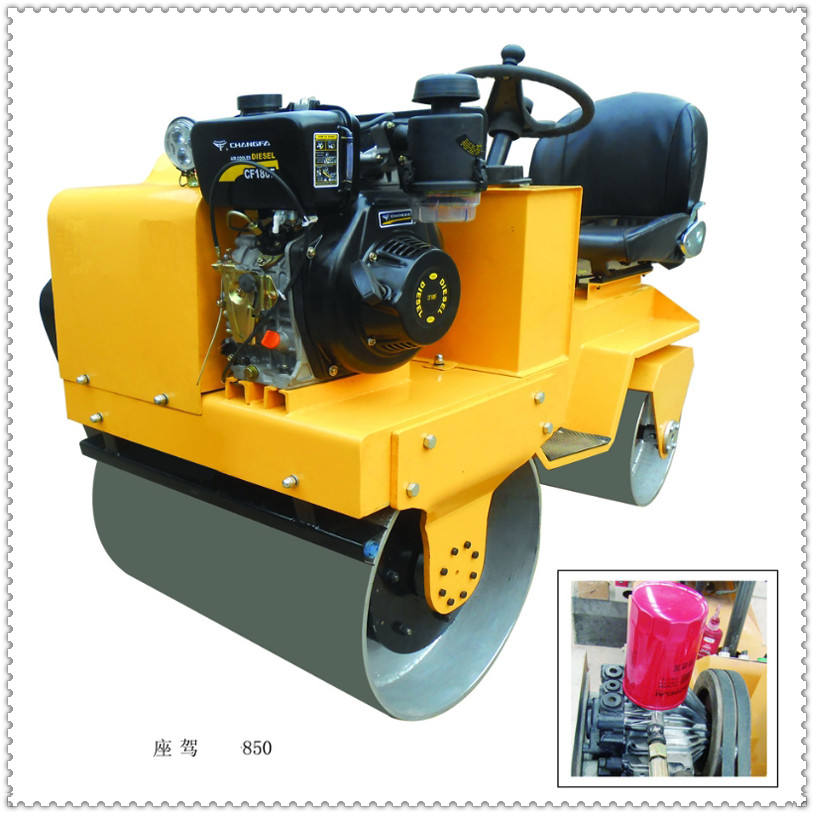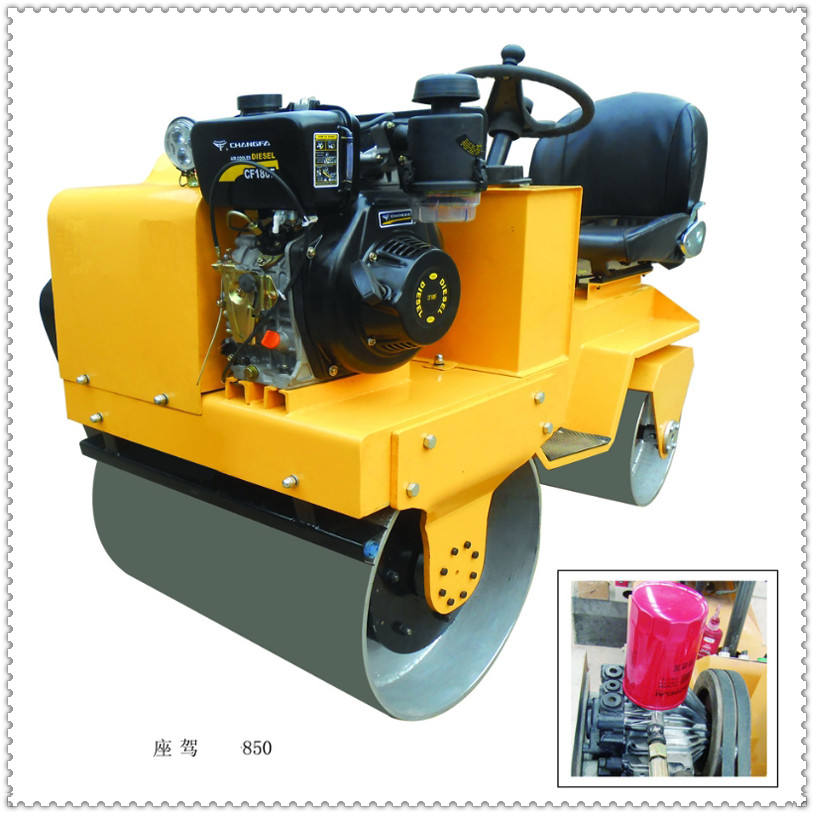 Ride-on Road Roller
FOB Price:

1 1200.00-1600.00Case/Cases

Supply Ability:

1000 Case/Cases per Month

Payment Terms:

L/C,D/A,D/P,T/T,Western Union
LLC(Ltd Liability Corp)
Chinese Supplier

Free Member
Product Details
Company Profile
Application about the Ride-on Power Trowel :
Road-on Road Roller most be used for compacting the soil, asphalt roads, sidewalks, Bridges, car parks, sports ground and narrow field compaction, vertical vibration, vibration force is big, the compaction of high efficiency, it is the ideal equipment for highway, municipal departments to build roads, streets, squares.
Now we list this machine feature :
1.Compact structure, easy to convert site and transport, the working strength is big.
2. high efficiency. And it can be used with large roller.
3. Large tank can reduce the problem of filling water back and forth, make the equipment up can work continuously.
4. The operation of the adjustable folding handle to the operating personnel brought a comfortable operating environment,
5. . Convenient transportation and collection after folding.
OK-850 Ride-on Roller Technical :
Weight :865kg
Engine :diesel engine
Power :180F
Vibratory frequency :70 HZ
Move model :Two-way hydraulic
Excitation force :35KN
Speed :0-5Km/h
Climbing ability :30%
Water tank capacity :15L
Drum size:56*70cm
Appearance size:1670*840*1200mm
Send your message to this member
Specialized Industries
Anti-static PTFE Coated Glass Fabrics 5

Mystique Brown

Sunset pink

Silicone Coated Fabrics

Lotus Green

Ductile Iron Pipes for drinking water project