HTK-ABES-01 Acoustic Bearing Evaluation System (ABES)
Manufacture, Trade
Chinese Supplier

CCCME Member
Product Details
Company Profile
HTK ABES uses microphone array to collect bearings sound signals at trackside when trains are passing through the detection site at operating speed (30~120KM/H). The sound will then be processed and analyzed of its frequency and amplitude aiming to picking the bearings with defects.
Capture of the bearings with defects in early stage will significantly help to eliminate risk of bearing collapse and derailment accident.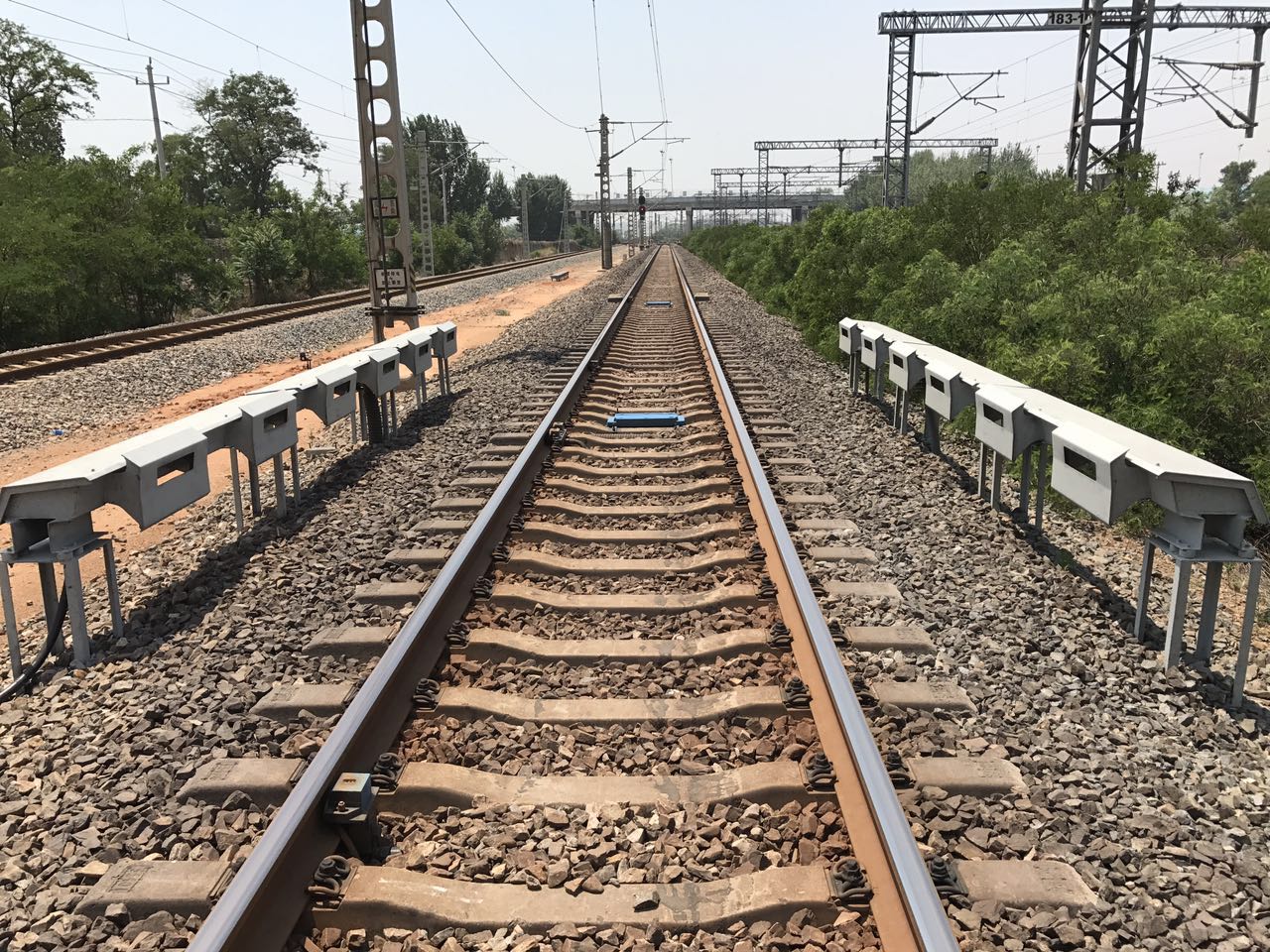 Fig. 1 Microphone arrays to collect bearings' sound signals at wayside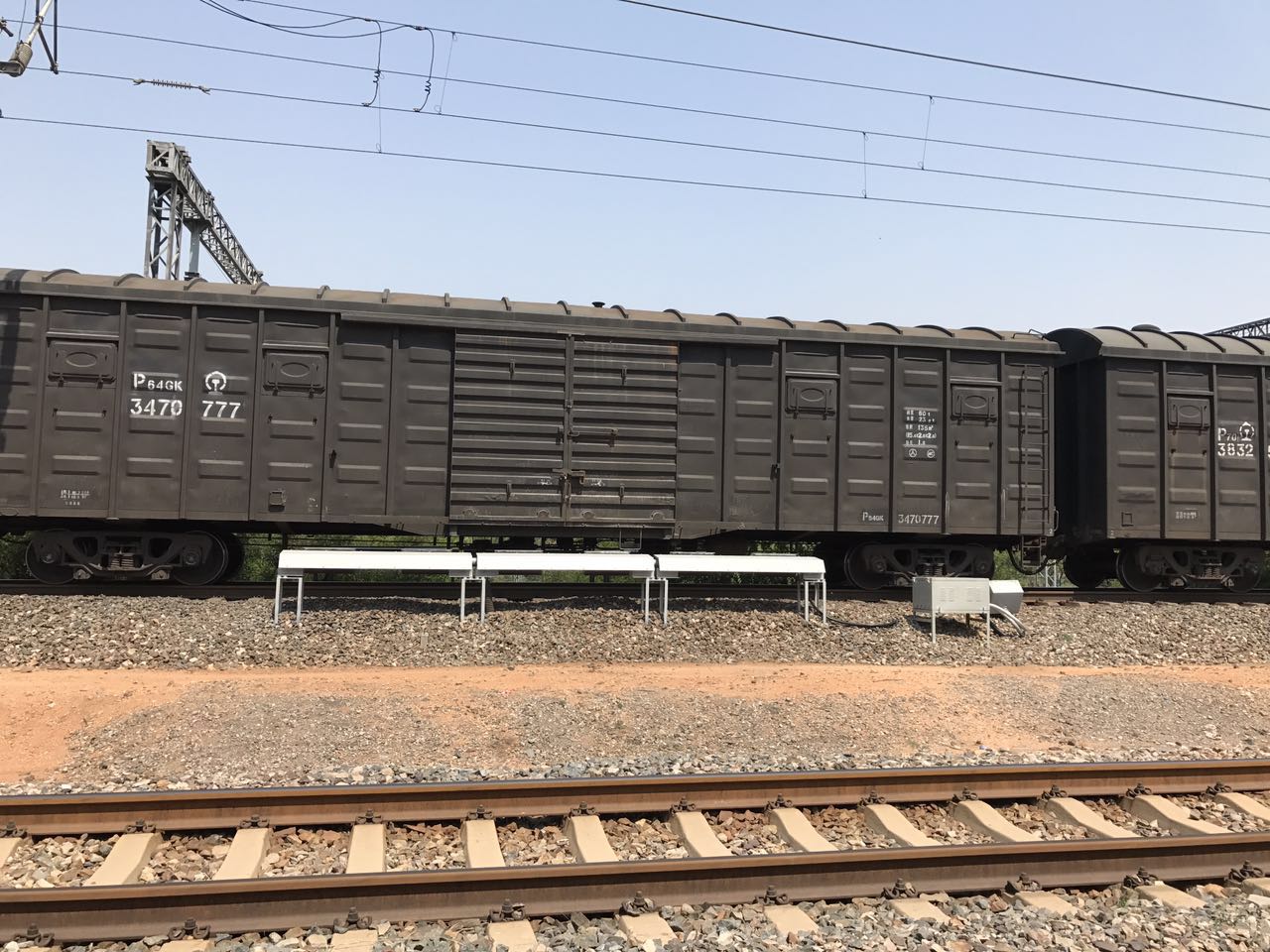 Fig.2 A ABES site at a freight rail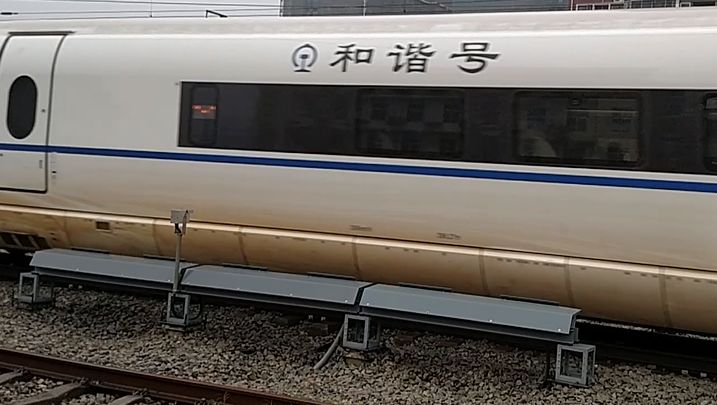 Fig. 3 ABES detecting defective bearings on EMU train
1. Functions and highlights of ABES
Basically, ABES have the following functions.
? Pick defects on roller, cup and cone of roller bearings;
? Successful picks rate achieves minimum 97%;
? The defects are classified into 3 levels. Level 1 is most serious;
? With integration of wheel sensors and AVI, train information such as train consist, vehicle numbers and train speed will be reported. Alarmed bearing will be located by vehicle number, axle number and left or right side;
? Train data will be stored on site for at least one month.
The highlights of ABES include:
? Complete collection of bearing sound signals and excellent signal/noise ratio (S/N)
Microphones array is designed to collect bearing sound. On each side of track, there are 6 microphones to form an array. Each microphone's signal collecting range is about 1.1 meter along the rail. So the effective collection range by the array is about 6.6 meter.
Bearing turns one circle when wheel rotates two circles. The distance of wheel moving in two circles is about 6.5 meter, so the microphone array ensures that entire sound signals of bearing can be collected after it turns in one circle.
Bruel &Kjaer's Pressure field 1/4" microphones are used which has the following features: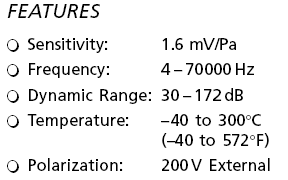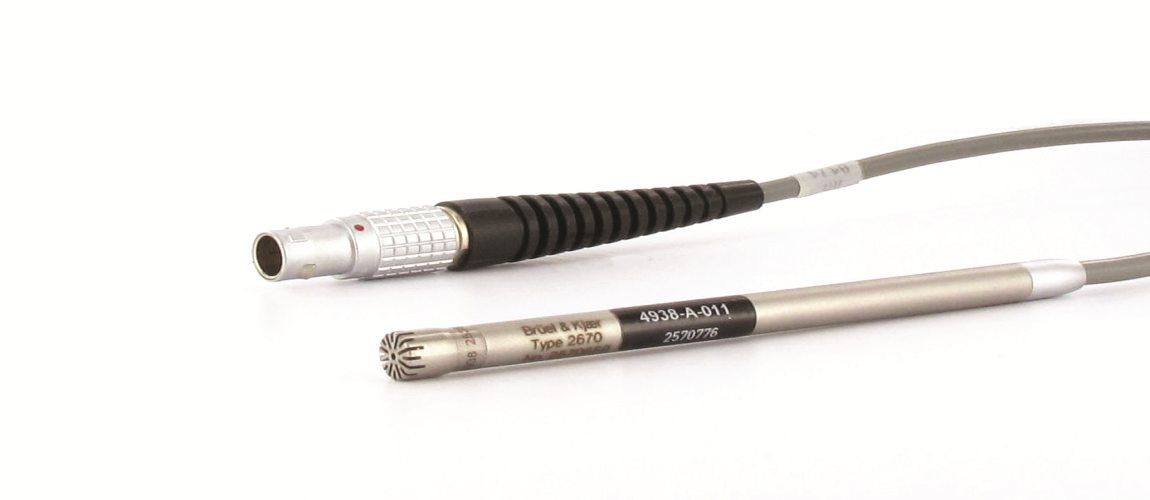 Fig. 15 B&K's field pressure 1/4" microphone Model 4938-A-011
The microphone with internal pre-amplifier has excellent noise elimination thus can obtain high S/N that is very important in the complicated noisy environment of railway especially relating to identifying and picking the bearing sound signals.
Unique data analysis algorithms developed on base of huge bearings data.
In past decade, total 93 ABES have been installed and under operating nation-wide in China Railway. These ABES collect huge bearing data every day from thousands freight,normal speed and hi-speed passenger trains. The huge amount of data greatly helps to improve the analysis algorithms to realize successful and reliable picking of defective bearings.
In particular, the algorithms are using pattern recognition method. Complicated mathematical models are established by using theory of multi-dimensional fourier transformation, fuzzy diagnosis and wavelet analysis.

By carrying analysis on energy and frequency spectrum, the ABES algorithms can effectively and precisely pick the bearing sound's amplitude and frequency. The amplitude is used to determine flaw level and the frequency helps to locate the defect on roller, cup or cone.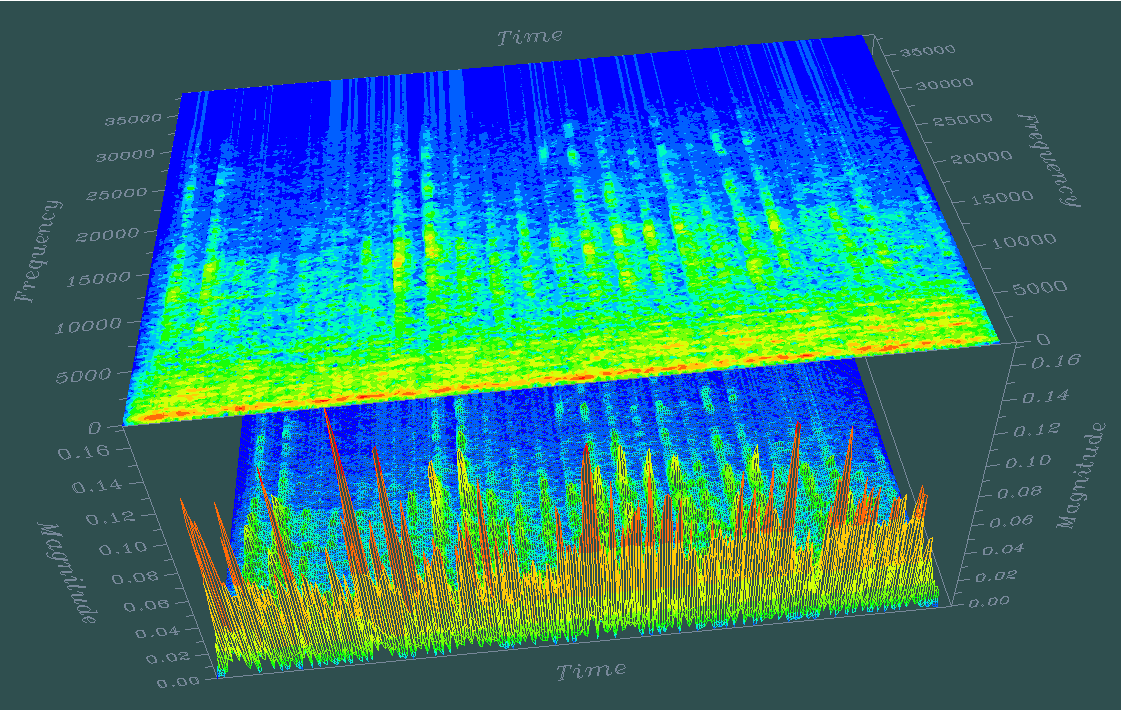 Fig. 16 Energy and frequency spectrum of bearing sound
? Modular designed system working reliable
The ABES system is modular designed working reliable and easy for maintenance. The life span of ABES is about 12 years. The MTTR is 10 min. for wayside sensors and 3 min. for electronic equipment. The MTBF is 104 hours for wayside sensors and 105 hours for electronic equipment.
All the microphones are fitted in enclosures with shutters which provide to prevent dusts and rain falls. The shutters keep closed when track is vacant and inner air pressure is increased when shutter is open.
Total 6 wheel sensors and one independent AVI system are integrated with ABES to detect presence of trains, count axles and footprints so as to figure out train consist, read tags and calculating train speed.
The electronic equipment is fixed into a standard 19" cabinet. Lightning protectors for both signal and power supply as well as UPS are supplied. The system support data transfer via dedicated phone line, LAN or GSM.
Below are some pictures of ABES hardware.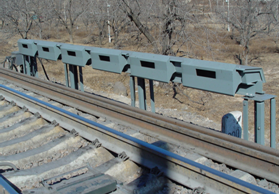 Fig. 17 Microphone array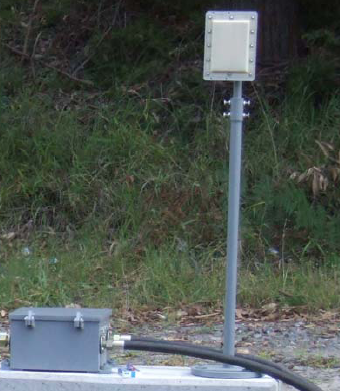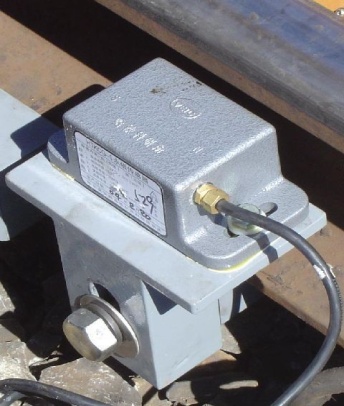 Fig. 18 AVI antenna Fig. 19 Wheel sensor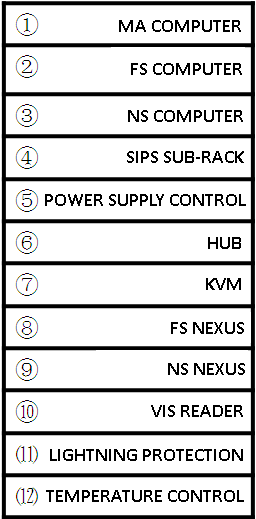 .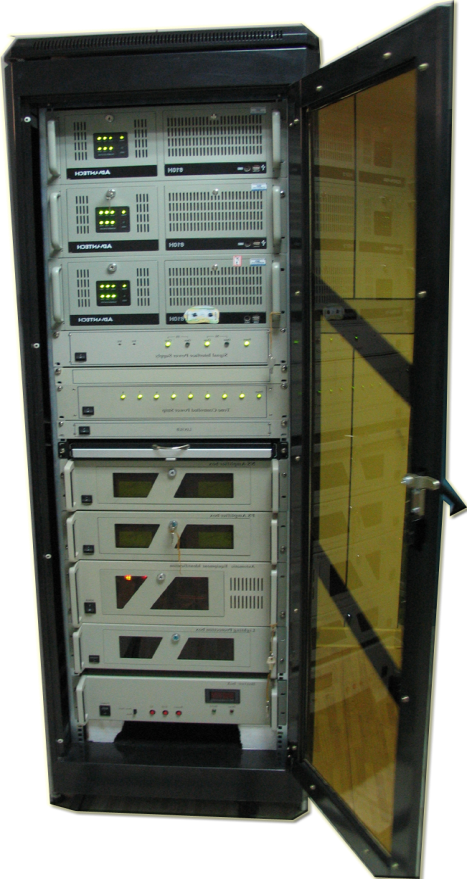 Fig. 20 ABES electronic equipment in cabinet 19"
All the ABES are working under ABES Network with one central server located at CRC for data sharing and defects tracing. The flowchart below gives how the client responds and handles when a defective bearing is picked by ABES.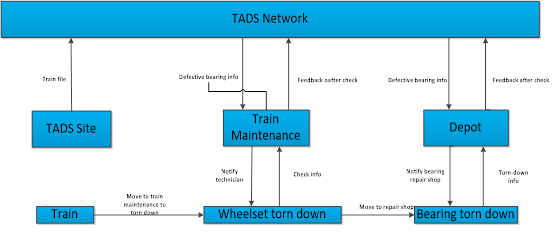 Fig. 21 Flowchart of handling torn-down alarmed defective bearing by China Railway
According to CRC's safety rule, in any one of following cases of alarms are generated, the bearing should be torn down.
1) Alarms level 1 are generated for 3 continuous times on one bearing;
2) A bearing passes by ABES site for 5 times. Alarms level 1 are generated for at least 3 times on the bearing.
3) A bearing passes by ABES site for 6 times. Alarms level 2 are generated for at least 3 times on the bearing.
4) A bearing passes by ABES site for 8 times. Alarms level 3 are generated for at least 5 times on the bearing.
After a defect is picked and deemed as serious as to get the bearing torn down, a torn-down alarm will be generated looking like below: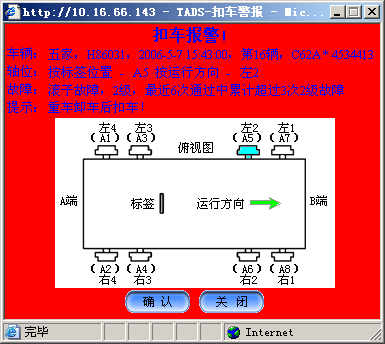 Fig. 22 Defective bearing torn-down alarm window
What defects ABES can pick
The defects occurring in a bearing are usually barline and large area spalls, flaws and scraps that can happen on cup, cone or rollers. Below pictures show typical defects picked by ABES on freight trains, normal speed passenger trains and EMU trains.
Defects of bearing on freight trains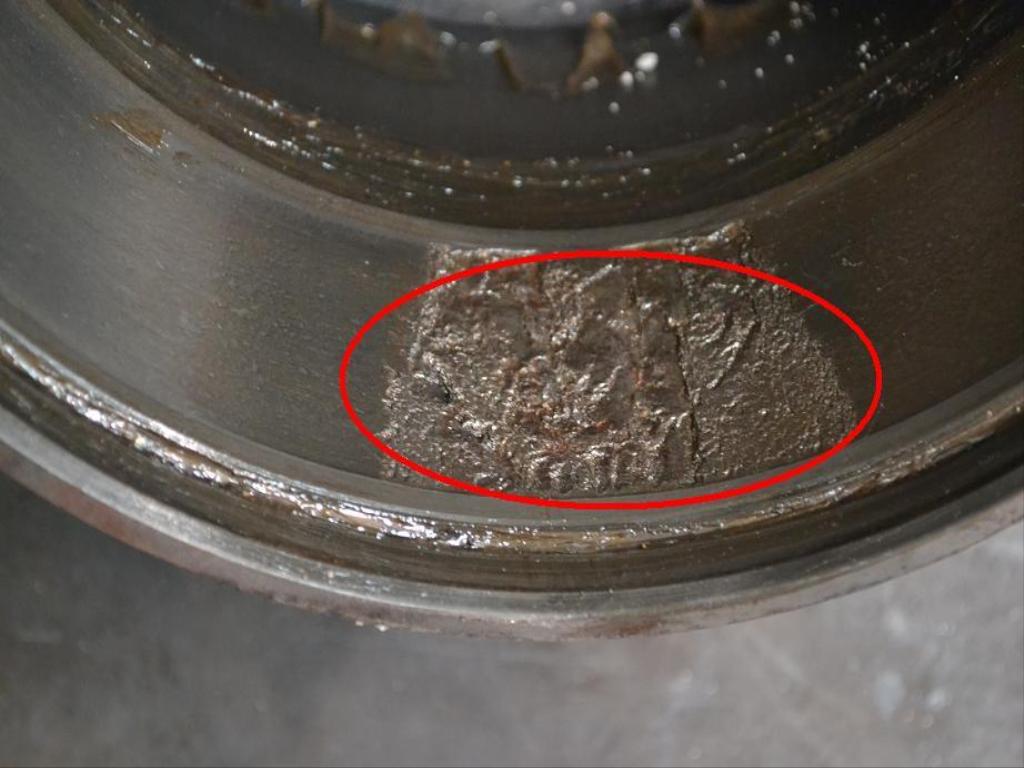 Fig. 4 Large area spalls; Vehicle type C64K; Vehicle No. 4867307; Location of defect: cup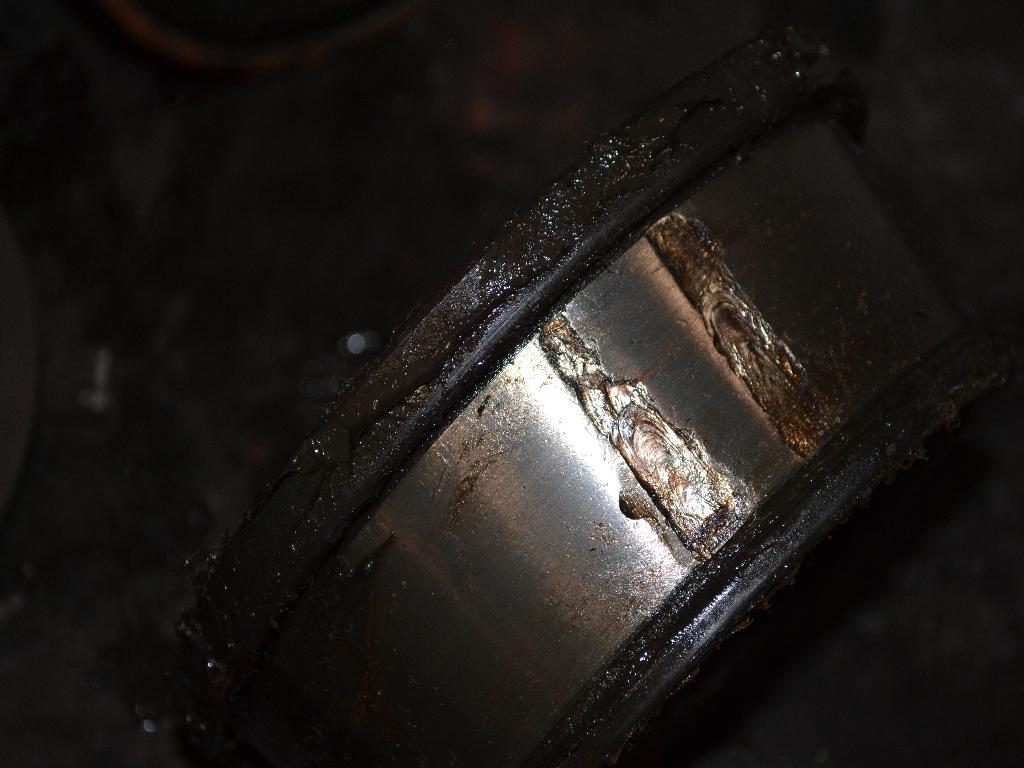 Fig. 5 Barline spalls; Vehicle type C62BK; Vehicle No. 4638554; Location of defect: cone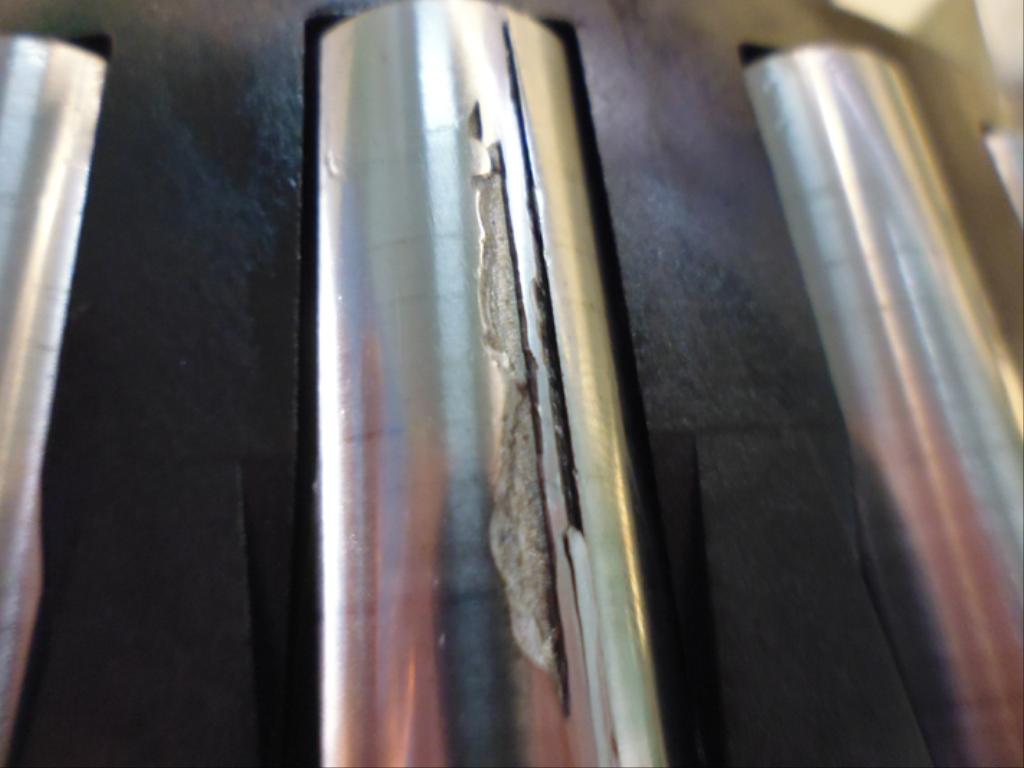 Fig. 6 Flaws & Spalls; Vehicle type C64K; Vehicle No.: 4834917; Location of defect: roller
2) Defects of bearing on normal speed passenger trains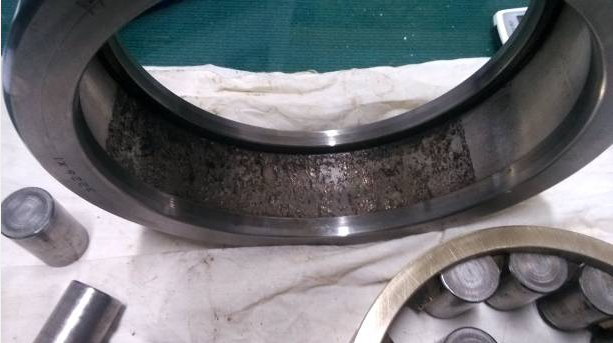 Fig. 7 Large area spalls; Vehicle type YZ25G; Vehicle No. 345178; Location of defect: cup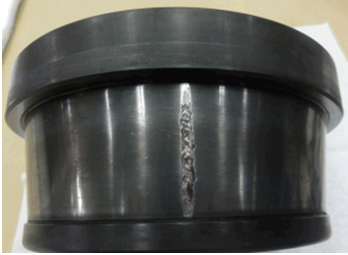 Fig. 8 Barline spalls; Vehicle type YW25T; Vehicle No. 676508; Location of defect: cone
Send your message to this member
From*

toZHANGYING
Message*