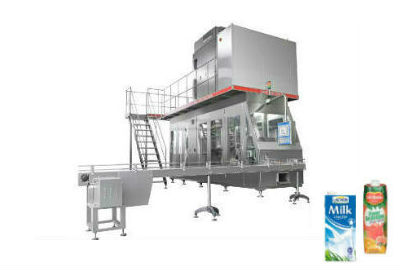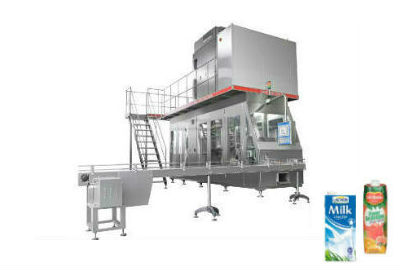 Screw Juicer
CCCME Member
Recommended by CCCME
Product Details

Company Profile
Screw Juicer
Product performance characteristics
1. This equipment is suitable for pressing and extracting juice of pineapple, carrot, apple, aloe, cactus and other fruits and vegetables. It has the functions of crushing, extracting juice and discharging dregs.
2. Screw shaft push extrusion, using the gradual reduction of the volume of the screw cavity to form the material press;
3. The contact part with the material is made of stainless steel, which meets the food hygiene standard;
4. According to the characteristics of the material, the screen with different apertures can be selected;
5. Easy to operate and maintain.