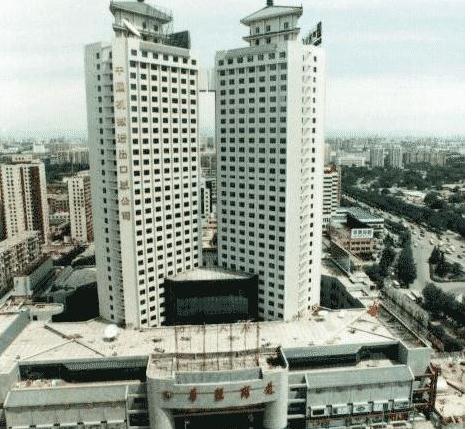 Established in 1950, China National Machinery Import & Export Corporation (hereafter referred to as CMC) is the first large-scale state-owned enterprise engaged in the import & export trade of machinery products and international project contracting business. For the last 60 years, CMC has created many FIRSTs with a total trade volume amounting to US$100 billion.
  For the latest decade, the company has taken the historical opportunities to expand global market and develop international engineering contracting and international trade. CMC developed rapidly and achieved a lot in electric power, mining, railway transportation, building materials, light industry and chemical industry. On the rank list of America's ENR, CMC has been listed into the ranks of top 225 International Contractors for six times in succession.
  Now, CMC's cooperative partners and trade networks are all over the world. The number of our export destinations has reached 100.
  CMC is sincerely expecting to cooperate with its clients and intended businesses or individuals both at home and abroad. Let's join hands together to make it better tomorrow.