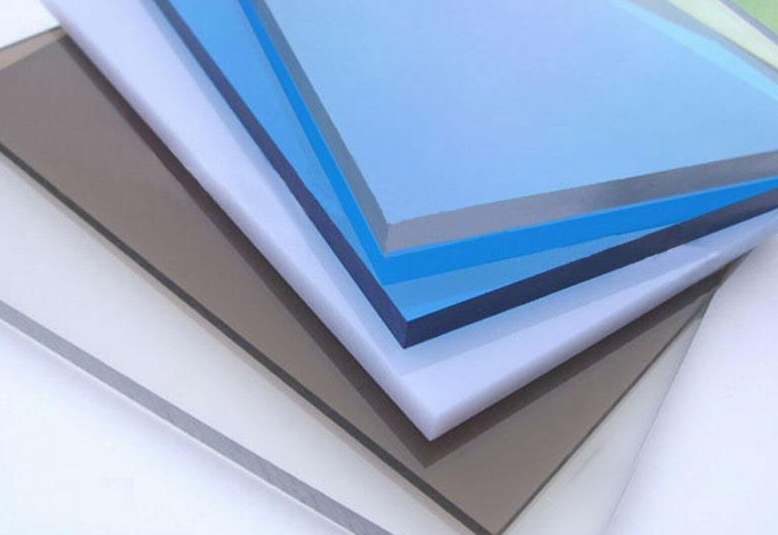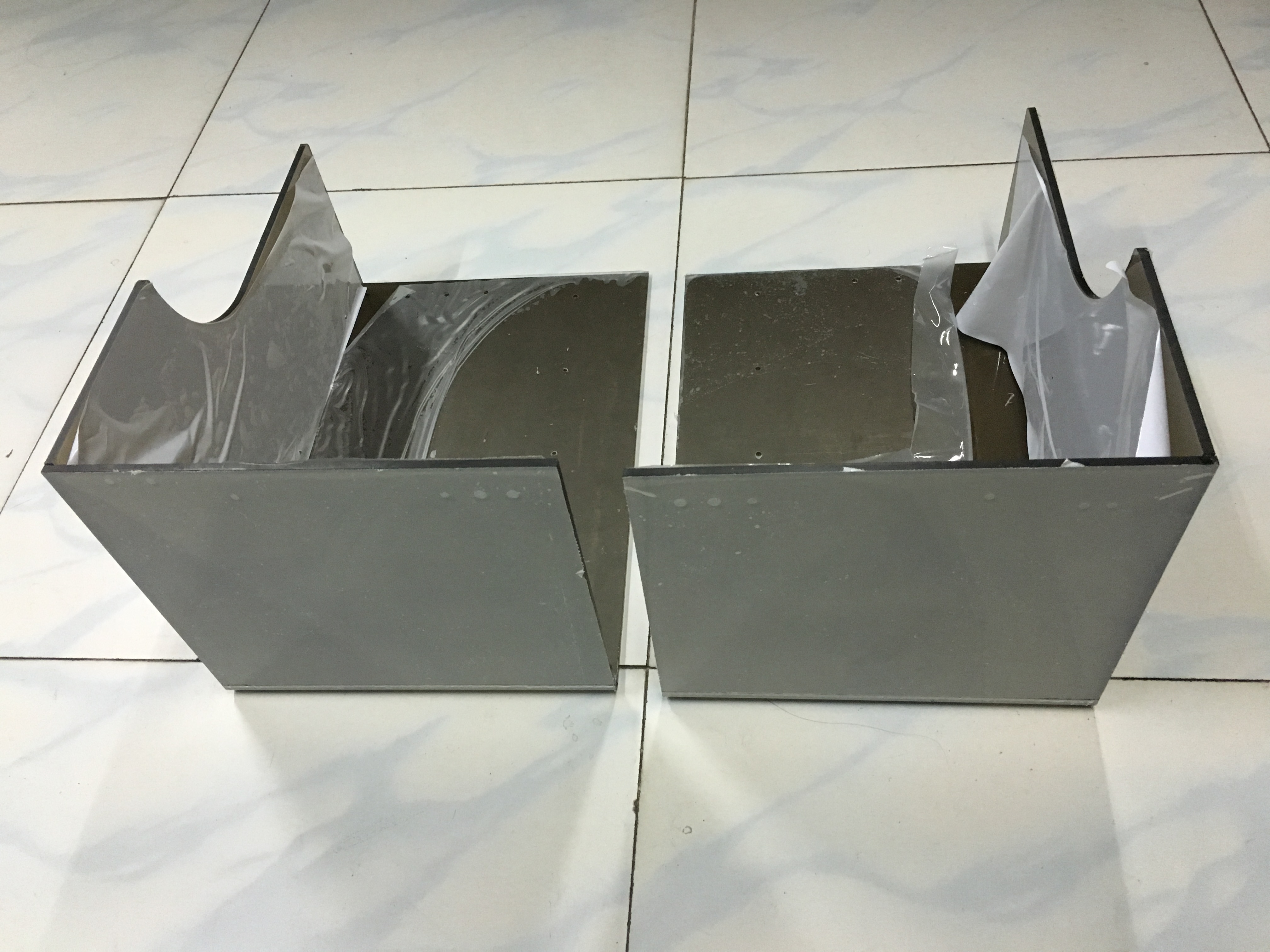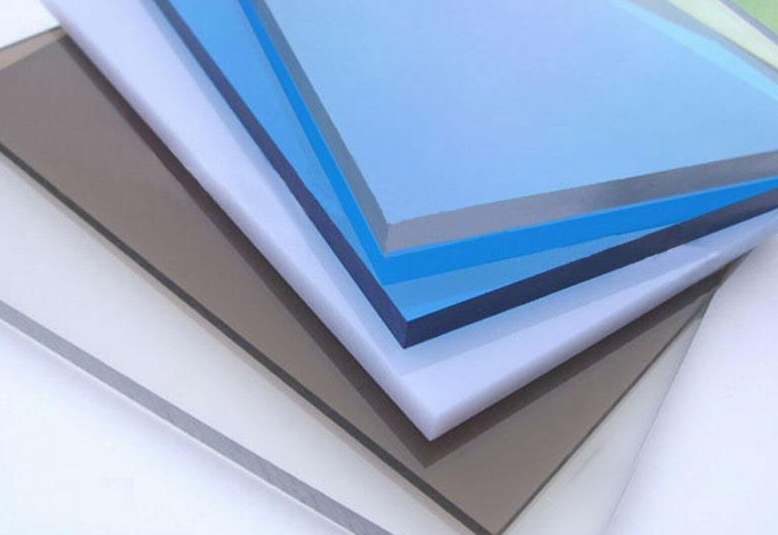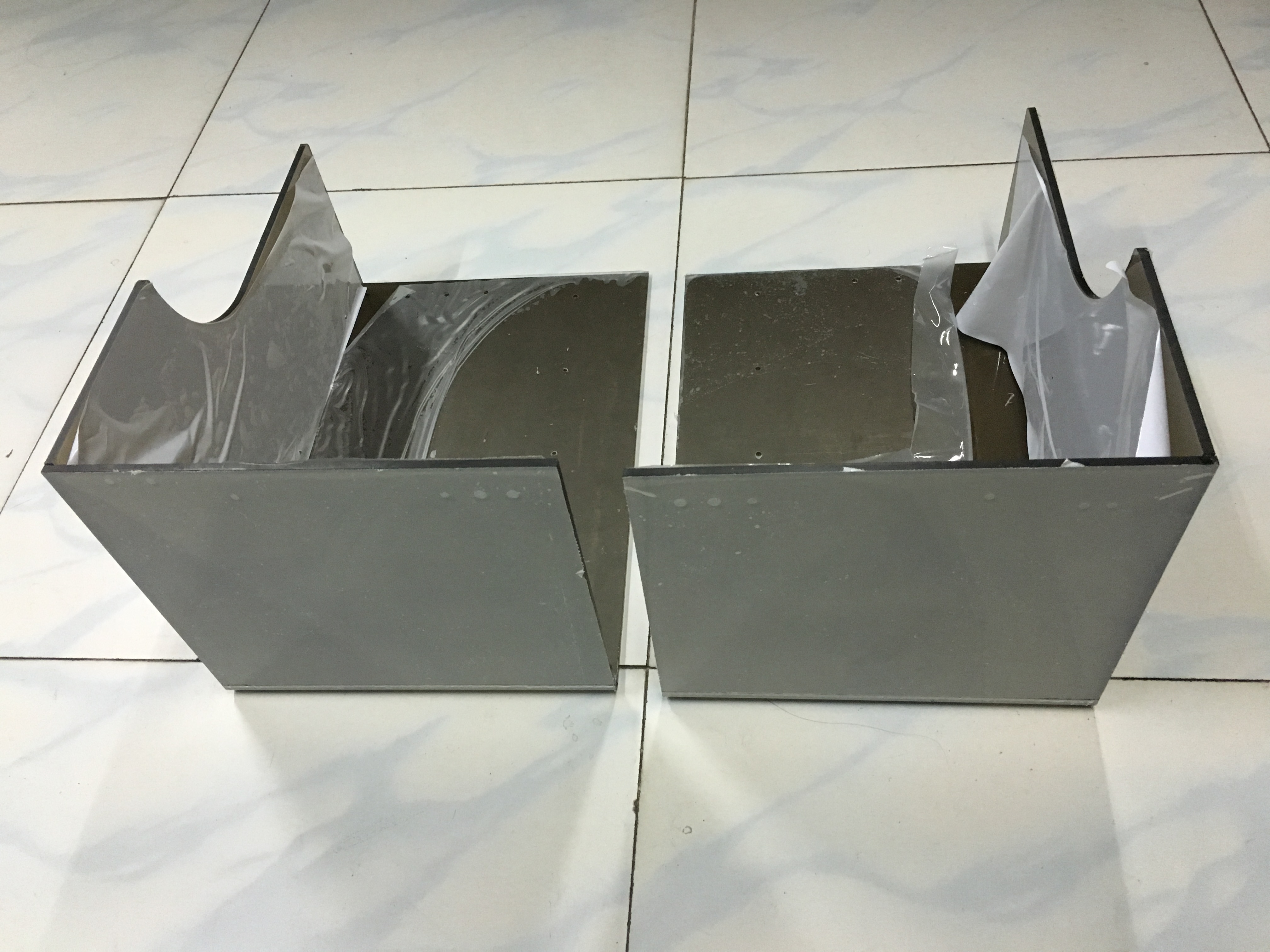 Polycarbonate Plate parts
CCCME Member
Recommended by CCCME
Product Details

Company Profile
Polycarbonate Plate parts
PC Plate, also known as polycarbonate sheet, is a kind of engineering plastic with excellent comprehensive performance. It has outstanding physical, mechanical, electrical and thermal properties. It is called "the king of transparent plastics".
Our company can provide PC sheets products with specified thickness and size according to customer requirements.
1) Sunshine board, suitable for interior decoration, lampshade, advertisement, screen, etc.
2) Endurance board, suitable for cover with special requirements and mechanical equipment protection Cover, advertising board, screen, etc.
Welcome to contact us!