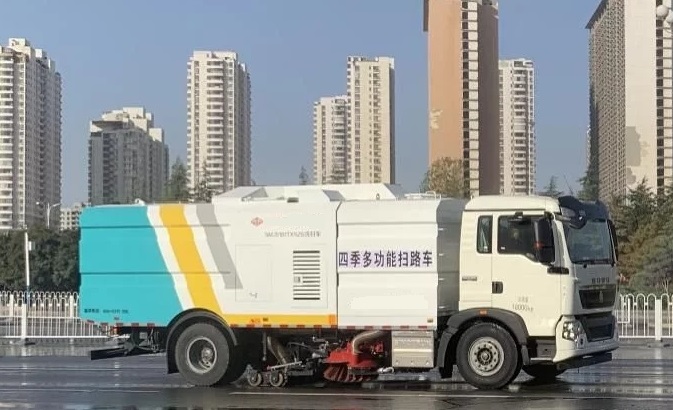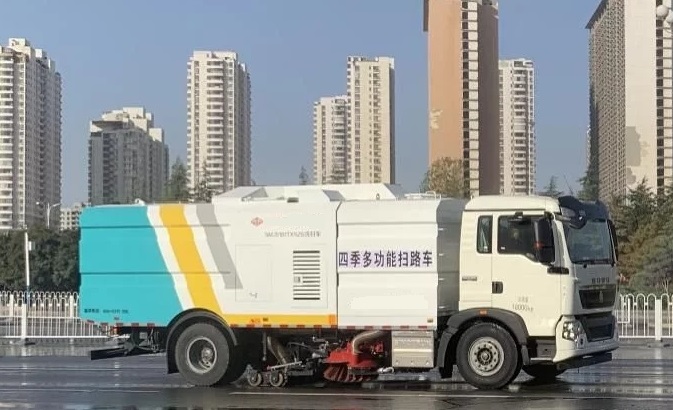 Four Seasons Multifunctional Road Sweeper
CCCME Member
Recommended by CCCME
Product Details

Company Profile
Four Seasons Multifunctional Road Sweeper
Four Seasons Multifunctional Road Sweeper
This sweeper vehicle is a new product and was launched in November 2019.
The car integrates the functions of Sweeping Washing, Vacuuming, and Low-pressure water sprinkling.
It can be used for one car and reduce the cost of car purchase. Not subject to seasonal restrictions, can be used all year round.
The vehicle fills the gap in the sanitation product market and meets the market requirements.