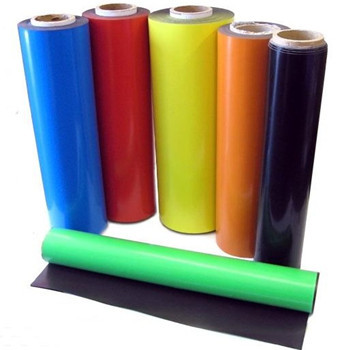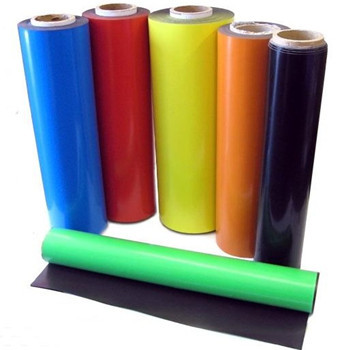 Favorable Price Rubber Magnetic
Chinese Supplier

Free Member
Product Details
Company Profile
Flexible rubber Magnets, also known as rubber magnets,are a composite of CPE, magnetic powders and other different materials. They are produced in flat strips and sheets. They can be used for advertisment, refrigerator doors, toys and teaching materials.
1.Flexible magnet covers a wide variety of magnet materials. The most common constituents in Flexible ferrite magnet material Barium Ferrite and Strontium and, more recently, in rare earth Flexible material, Neodymium Iron Boron, all loaded into PVC binders.
2.Most Flexible magnet material is produced in strip or sheet rolls by extrusion and calendering process. Higher magnetic characteristic/performance. Flexible material is obtained either by work rolling/hardening in the rolling process or by including special additives to the chemical constituent.
3.Flexible materials has a particular steady magnetic power and a smooth surface, which is a uniquely desirable combination of properties for many product designer with a lower cost, especially in flexibility and mach inability, no other magnetic materials has this characteristic comparable to it.
Product:
Colorful Rubber Magnetic

Material:
Rubber Magnet
Coating:
White or colorful adhesive,or without adhesive. PVC coatin available.
Send your message to this member