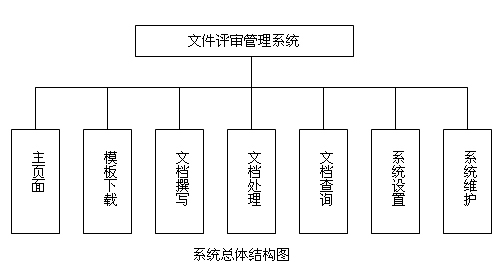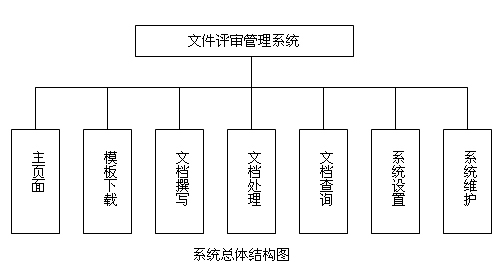 File management system review
Chinese Supplier

Free Member
Product Details
Company Profile
The system as Acrobat PDF document technology, providing enterprises a full range of internal office document management solutions, achieved in a networked environment, fill in the form of work, transfer, review, approval, tracking and storage. Truly long-range, paperless office, while providing workflow management capabilities, you can easily carry out the role, staff, departments and process customization.

Fourth, the functional description

Form template definition function

Form of internal work to be produced in accordance with uniform standards and fill out in order to facilitate centralized management. Document template definition module provides an interface customization form. Template definition include the production of document templates, template-related information collection and processing of corresponding document template definition.

Send your message to this member
Specialized Industries
XD Warehouse in Waigaoqiao BLP&FTZ

Software

Software

Software

Software

Software